New Patients
Make sure to fill out our new Patient Forms below to speed up your visit to our Office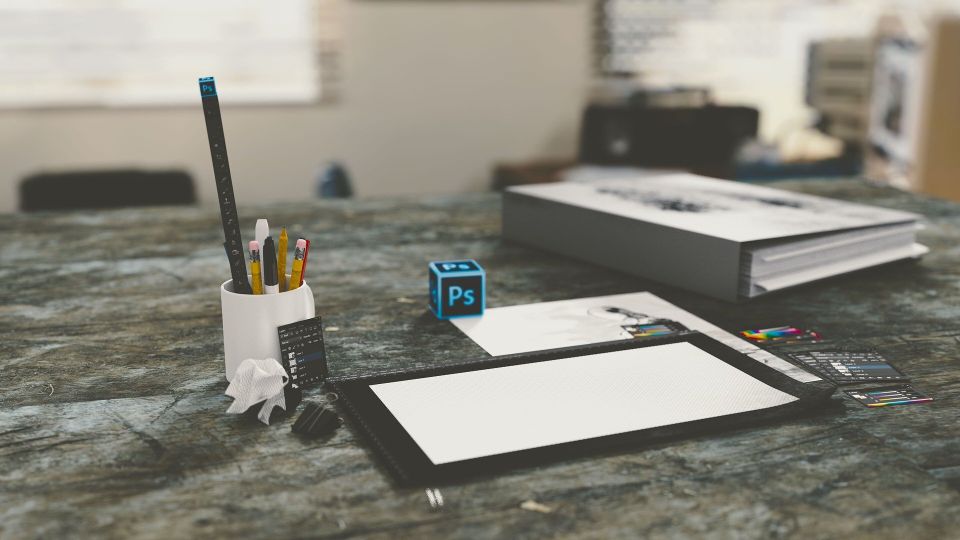 Here's What To Expect
New Patient Information Center
Download & Print Initial Visit Forms
Please print/complete our patient forms prior to your visit. You will need the free Adobe Reader in order to view/print these files.
Your first visit to our office establishes a vital foundation for our relationship with you. During the first visit, we make sure to obtain important background information, like your medical history, and give you time to get to know Dr. Molinaro. To understand what to expect for your first visit to our practice, please read through this page. You'll find all the practical information you need, such as payment policies and more. There's also our first visit procedures. You can even save some time at your first visit by printing out and completing the patient forms in advance of your appointment.
We deliver high-quality comprehensive services to the Oakdale area, with excellence, compassion and board certified competence. To fulfill this mission, we are committed to:
Listening to those we are privileged to serve
Earning the trust and respect of patients, profession and community
Exceeding your expectations
Ensuring a creative, challenging and compassionate professional environment
Striving for continuous improvement at all levels
Scheduling and Cancellations:
When you call our office to schedule an appointment, we will make every effort to accommodate your time and request. This appointment is reserved just for you so that Dr. Molinaro has the time to devote to your problem. We respect your time, so we try to keep on schedule so that there is limited waiting for your appointment. If you are going to be late for your appointment please notify us as soon as possible. If you are unable to keep to your scheduled appointment please call us at least 24 hours in advance.
What to bring to your appointment:
On your initial visit to our office please provide the following information:
Insurance card and picture identification
Name of your medical doctors and any previous podiatrists
List of medications you take including dose and frequency, and allergies
Past medical records or x-rays relating to your current or previous foot problems, if you have them
Athletic shoes, work boots, or typical daily shoes, as requested.
When to arrive:
For new patients we schedule your appointment 10 minutes in advance to allow adequate time for you to complete any necessary information forms. Your initial visit may require up to 60 minutes, depending upon the nature of your problem.