Welcome to Our Foot & Ankle Library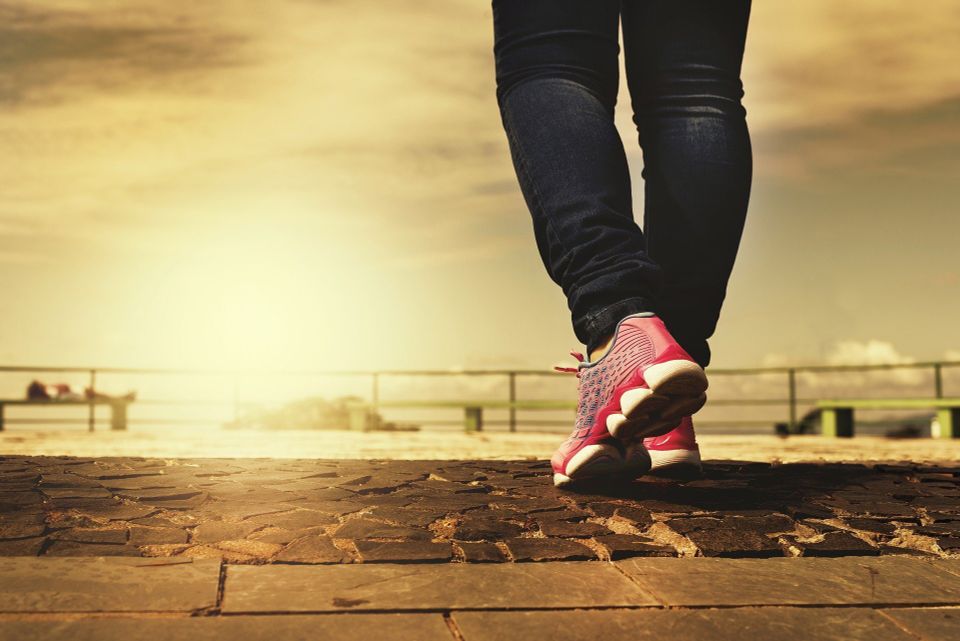 From the treatment of complex, long-term medical conditions, to sports injuries and common problems, 
Dr. Molinaro
 is a leader in the diagnosis and treatment of foot and ankle injuries and conditions. Guided by years of training, expertise, and the best technology has to offer, Dr. Molinaro looks forward to making a difference in your lower extremity health.
We welcome patients of all ages and with all conditions of the feet and ankles to our Oakdale, Pa.-based practice. We are dedicated to helping you feel better as quickly as possible. Just a few of the conditions we treat are listed below. Patient education is very important to us, and we welcome you to select a condition to find out more.
Here you will find information about many of the Foot & Ankle Problems we treat. Just
click a condition
.